About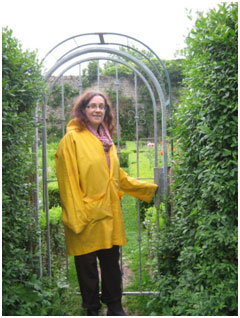 Why Relaxcommunications?
Hello, I'm Suzanne Frydman and at Relax Communications I currently offer Meditation sessions and workshops for personal and professional development. I also share various techniques and thoughts in my writing space where you can find some of my articles via Suzanne's Writing.
My love for personal learning inspired me to create Relax Communications in 2010. Meditation and creative arts practices are a gateway to finding out about ourselves and others. I have worked in education for over twenty-five years and facilitated groups of children, youth and adults in a range of settings, including cross-cultural contexts. I am passionate about the arts and trained in experiential & creative arts therapy, professional writing, yoga and meditation. I have developed educational materials for a range of organisations, love to write, meditate and explore creative pathways. As part of an ongoing commitment to meet the needs of clients, I regularly engage in professional supervision and training.
Each person's pathways to personal learning and growth are unique and this is where experiential practices can offer varied entry points. The work is not always easy but when the strategies are gentle and deep, the journey is most meaningful.  A decision to explore our inner world is the first step through the gates. How to proceed can often require a witness or companion. I have learnt that sharing our stories with others allows us to connect deeply to ourselves and our communities. New narratives can emerge that empower us when we let go of how things could, should or need to be. Creative play frees us up enough to do this in a safe yet open manner.
My experience leading individuals and groups includes: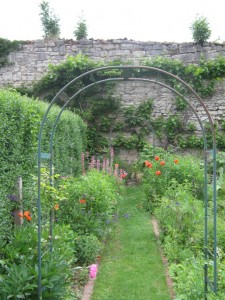 Primary school children
VCAL students
Health professionals such as overseas doctors
and nurses undertaking examinations
Community services workers
Adult education trainers
Aged-care activities
Neighbourhood House classes
Classes for the Justice Department
University students
Refugee and migrant community groups
Qualifications:
Bachelor of Arts & Graduate Diploma in Education  (University of Melbourne)
Masters in Communication – Professional Writing  (Victoria University)
Masters in Creative & Experiential Arts Therapy  (Melbourne Institute of Experiential & Creative Arts Therapy)
Graduate Diploma in Counselling – Grief and Loss (Australian Institute of Professional Counsellors)
Foundations in Counselling (Victoria University)
Diploma in Yogic Studies  (Satyananda Yoga)
Certificate III in Community Services  (Centre for Adult Education)
Certificate IV TAE (Navitas Professional)
Certificate IV in Leisure & Health (Gordon TAFE)