Companioning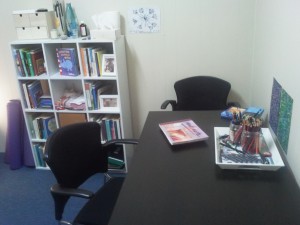 An experiential approach
These sessions are designed for individuals to explore life themes (eg. stress, life changes/transitions, grief and loss, and other personal or mental health issues etc) in a safe, confidential space. The sessions are based on the experiential and person-centred approach where clients are the experts and directors of their experience.  Sessions can include a guided relaxation and visualisation (20-30 mins) specifically designed around client needs and themes. Mindfulness techniques, breathing exercises, writing, drawing/art and movement can also be incorporated into sessions. Each session is individually negotiated to give clients an experience in which a dialogue of personal learning and meaning develops. Clients can request an individualised recorded relaxation.  For appointments please phone: 0431 121 514.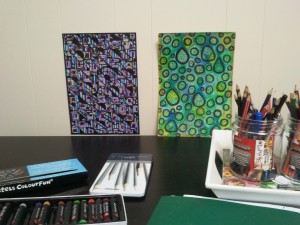 In the flow of activity
Some clients choose to explore arts therapy in counselling sessions. In these sessions, drawing, writing or creating in different ways, either in a quiet space or as we talk, can provide relief from anxiety about the future or past, as well as reveal new knowledge. Being fully engaged in a task can help us move beyond our inner critic or judge. This work is not about creating art, writing, movement or sounds that are necessarily pleasing or artistic. Rather, it is about experiencing aspects of yourself and personal learning through these activities.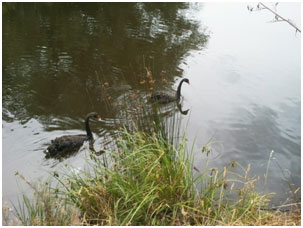 Methodology
This approach is based on the methodology developed in my training at MIECAT during my Masters by Supervision in Therapeutic Arts Practice, my Graduate Diploma in Counselling (Grief and Loss) and through ongoing professional development and supervision. The counsellor works as a companion who is present to the other person's inquiry into self and meanings and the counsellor/therapist/companion might offer a response in the form of a drawing, writing, movements or further questions and negotiated directions. No, you do not need to be 'creative', you already are creative in your own unique way. Yes, this is about using your own voice to explore your own personal story.
Use the contact form to arrange an appointment and/or ph: 0431 121 514
I am a member of :
Creativity requires the courage to let go of certainties.

Eric Fromm